Celebrate your spiritual journey
Reactions from our Mindful community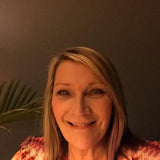 In a world where joy can be a challenge to find, there is a place where it is guaranteed. WorldTrendz is that place. The clothing and accessories are magnificent! Mini is the heart and soul of WorldTrendz and her love of people and beautiful things is obvious. I always receive compliments when I wear her clothing. The clothing is well made, unique and inspirational. Go get some joy!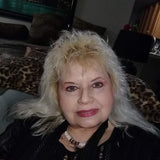 Shopping at World Trendz I always look forward to! Mini has a great selection of fun tops & I always find several favorites I just have to have! Lots of fun clothing, jewelry, exotic finds, in an atmosphere that promotes good energy that make for a fun shopping experience!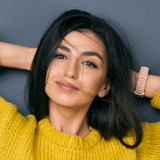 I feel a great energy coming from Mini that seems to get captured in the items she sells. Great woman, great products.